Harry Wilson is more than 40 years of experience in fashion and ready to wear. Harry Wilson's existence is driven by a true passion for fashion.
We are strategically located in the heart of Brussels at avenue Louise.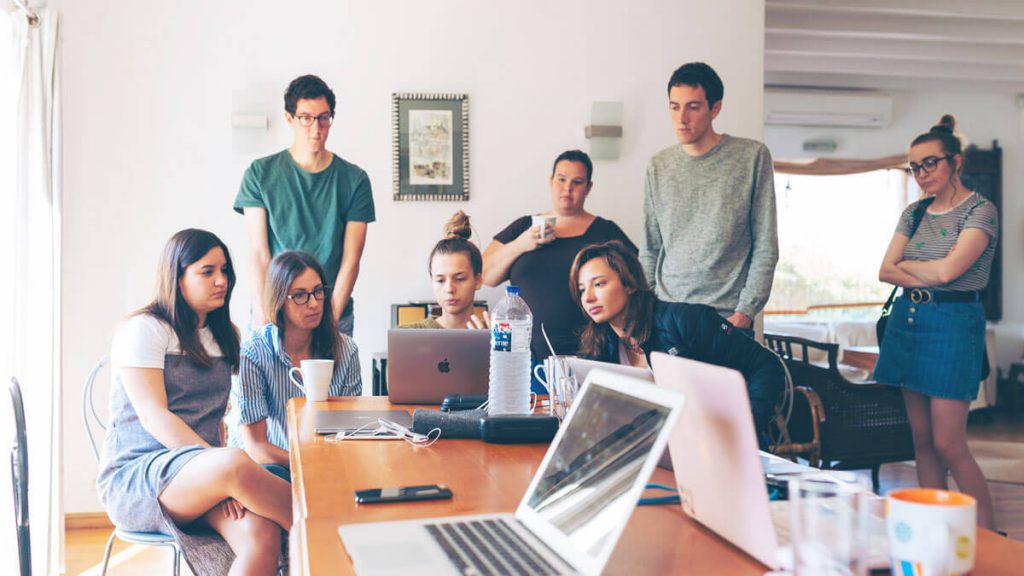 Quick delivery
Thanks to our Express service, your shipments will arrive on time also, nationally and internationally.

Best quality
We bring you the best in fashion and stock up on great quality clothing.

Best deals
Discover your new favorites at reduced prices in all our collections.

Secure payment
We offer you totally secure payment solutions thanks to the 3D Secure module.